CYclone's Journey
From Rhyming with a Rap Group to Solo Success
CYclone began to rhyme in the year of 1995 and formed a rap group with his brother and best friend Eli. Through much dedication he eventually went solo in the year of 1999. During this time CY had a few producers that was supposed to produce beats for him, but they were taking too long and holding him back as he waited on them. With tons of music and beats in his head he went out and purchased a Triton Studio keyboard for $2,500 at the time and began to learn how to make beats. He used Korg support and continued calling with questions until he was fully trained on the equipment and began writing to the beats he produced.
These songs created his first album The Complex. Although he hadn't completed the album yet, he would perform those songs playing them straight from the keyboard. In the year 2001, CYclone did a concert and greatly impressed a professional producer well known in Houston named Stikk. He was so blown away by his performance, he grabbed CY by the shirt and out of the building with excitement as he asked and motivated CYclone to move to Houston to further pursue his opportunities in music. MORE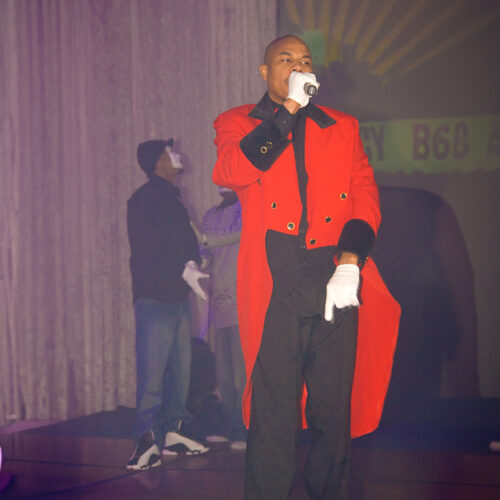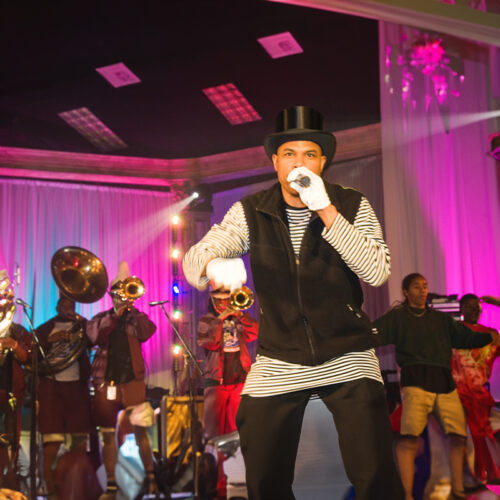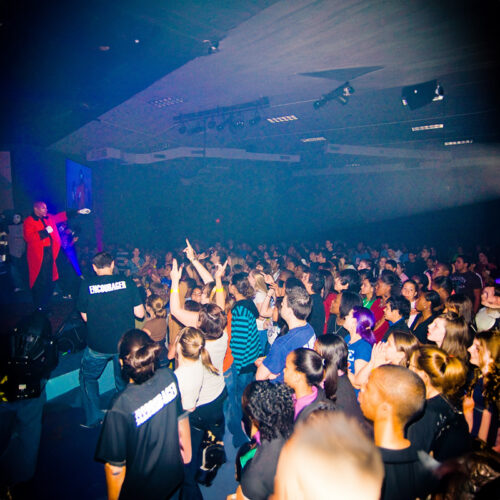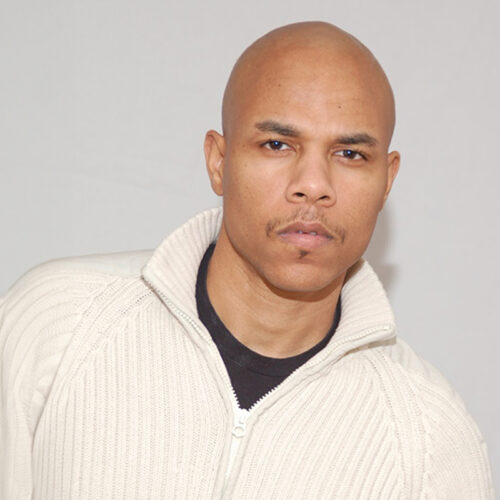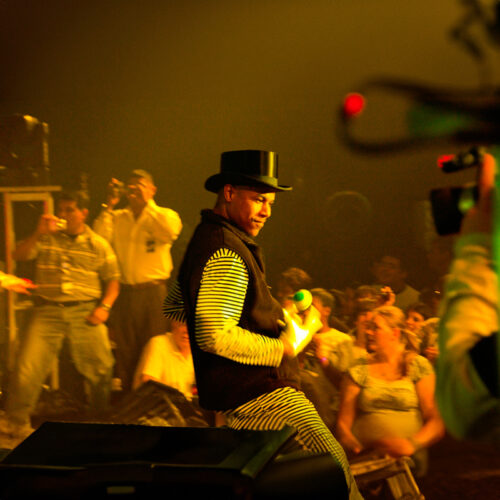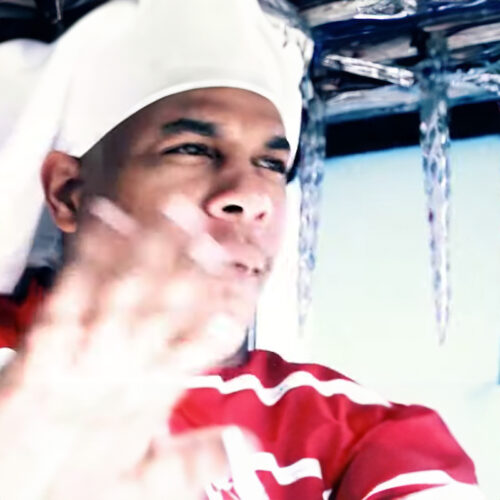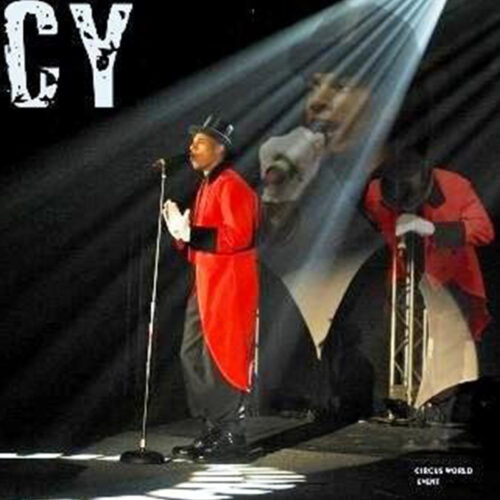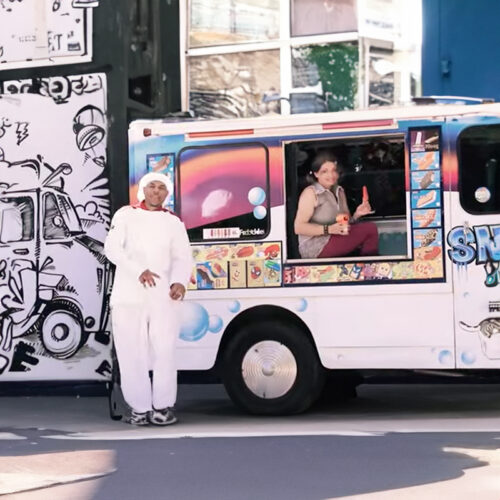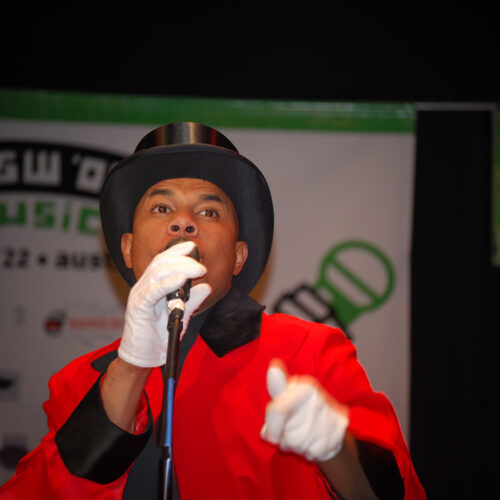 JOIN THE MAILING LIST FOR UPDATES
By submitting this form, you are consenting to receive marketing emails from: Complex Melodies, 4930 Dacoma Street, Houston, TX, 77092, US, http://www.complexmelodies.com. You can revoke your consent to receive emails at any time by using the SafeUnsubscribe® link, found at the bottom of every email. Emails are serviced by Constant Contact.